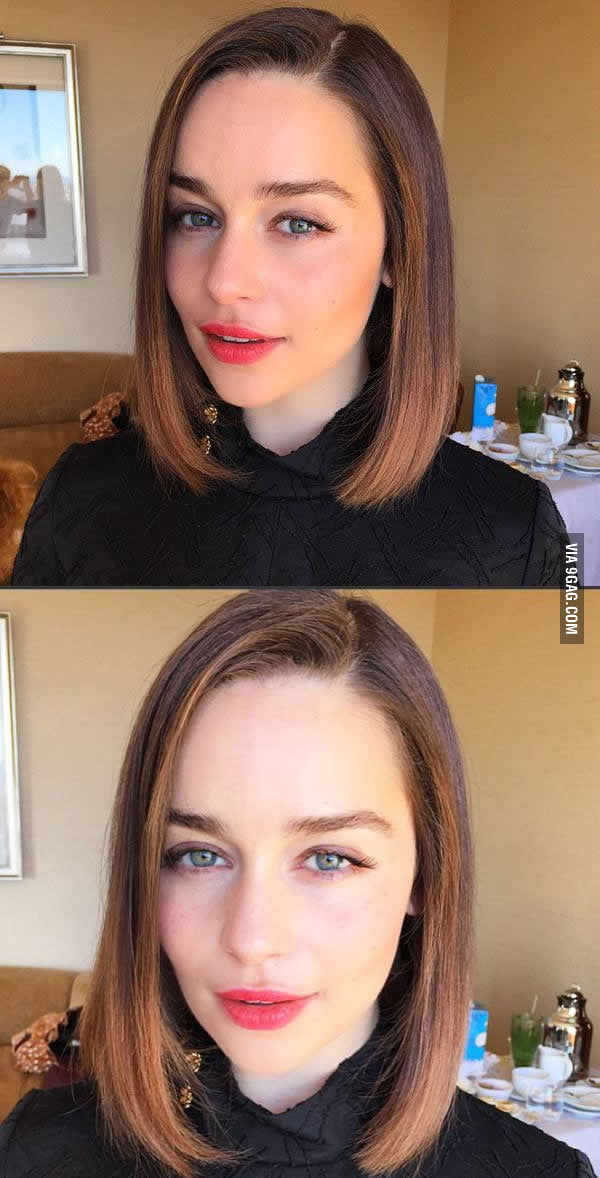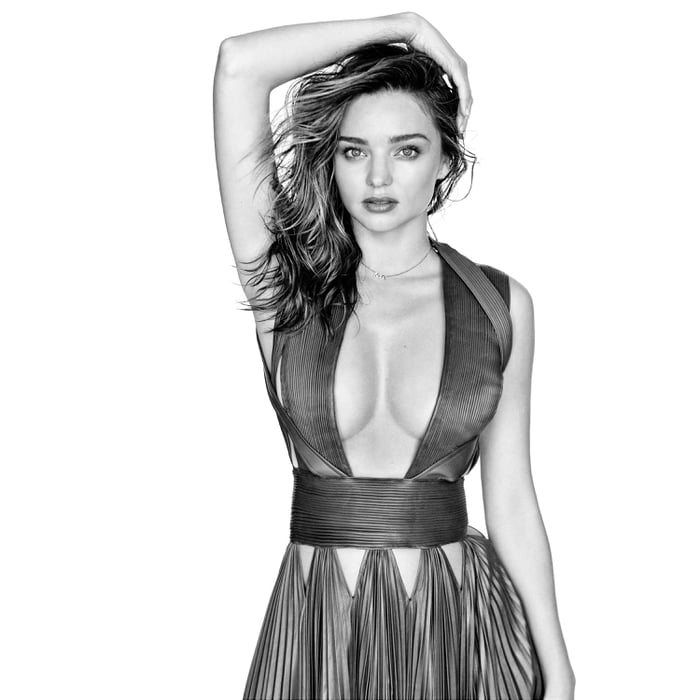 Sometimes, life just won't go your way.
No matter what amount of planning or preparation you do, there are things that can spontaneously happen that'll ruin your plans. After all, "the best-laid plans of mice and men often go awry" is a saying for a reason. There are times when you just can't account for fate.
Then there are these people. They didn't have great plans. In fact, they probably had terrible (or no) plans. What happened moments after these photos surprised basically no one.
1. Lesson learned: don't mess with big cats.
2. Quit trying to impress your friends at bon fires, Kevin.
3. Not one aspect of this seems like a good idea.
4. A "4 wheeler" needs 4 wheels.
5. And that was the last time Jill ever went for a ride on his scooter.
6. *GULP*
7. Worst time EVER to be dressed like a fluffy bunny.
8. And here I thought Chicken Run was such a funny movie.
9. So graceful. Much class. Very dive.
10. I really hope this wasn't a wedding picture.
11. He's proud to be an American. I can see the proof.
12. Whoopsie daisy.
13. I don't want to say they deserved it...
14. Extreme pain in 3...2...1.
15. OH, HEY, GUYS!
16. This trick is missing something crucial...(so is the bike).
17. She either has great - or terrible - balance.
18. I really, really hope they thought better of this.
19. Nope. There is no good reason for this.
20. This is why only kids should use swing sets.
21. And that's why you always wear a helmet.
22. How could this possibly go wrong?
23. Hey, Cindy, you look great. ...and so will your black eye.
24. I think someone is a little jealous of the buck you just bagged.
25. ...he'll miss it by THIS much...
If you ever make a plan and it involves big cats, jumping into/over a pool, or anything with wheels...make sure you think long and hard about the possible outcomes.
(via
viralnova
)
Did you know that Benjamin Franklin suggested the turkey as our national bird? Our history might be a lot different if we had a turkey as our country's symbol instead of the bald eagle. Recently, the bald eagle has befallen a terrible tragedy, as it is now considered an endangered species. Many believe that this is because of pollution and man-made, destructive forces.
You wouldn't know they were endangered by looking at the back of this truck, though. A swarm of bald eagles raided a parked truck, and it's the most American thing you'll ever see.
(via
YouTube
) (via
viralnova
)
If that didn't make you feel patriotic, maybe you should leave the U.S.A. That's our bird, this is our country, and we drive giant pickup trucks. I can't think of anything more American than that.